Clarity
Connection

Presence

If you want mental clarity, connected belonging and calm presence instead of feeling stressed, distracted and exhausted, you're in the right place.

Helping people overcome anxiety, depression, OCD, PTSD, insomnia and chronic pain through mindfulness training is my passion. People come to me feeling overwhelmed, anxious, worried, depressed and unfulfilled, and in a few weeks they feel transformed. They are able to handle difficult events with composure and grace. Their inner critic voice has changed to a compassionate friend and coach. Their happiness and well-being have increased. The journey to healing, strength, and personal growth is grounding and exciting all at once.
Kim
is a dynamic mindfulness instructor with 30 years of experience teaching and presenting. She is also an author, speaker, and coach who is known for her ability to help others to transform their lives with increased happiness + calm, a new relationship with the mind, and compassion toward themselves and others. She has specialized experience in teaching mindfulness in both secular and Christian settings, and is the founder of Whitestone Mindfulness.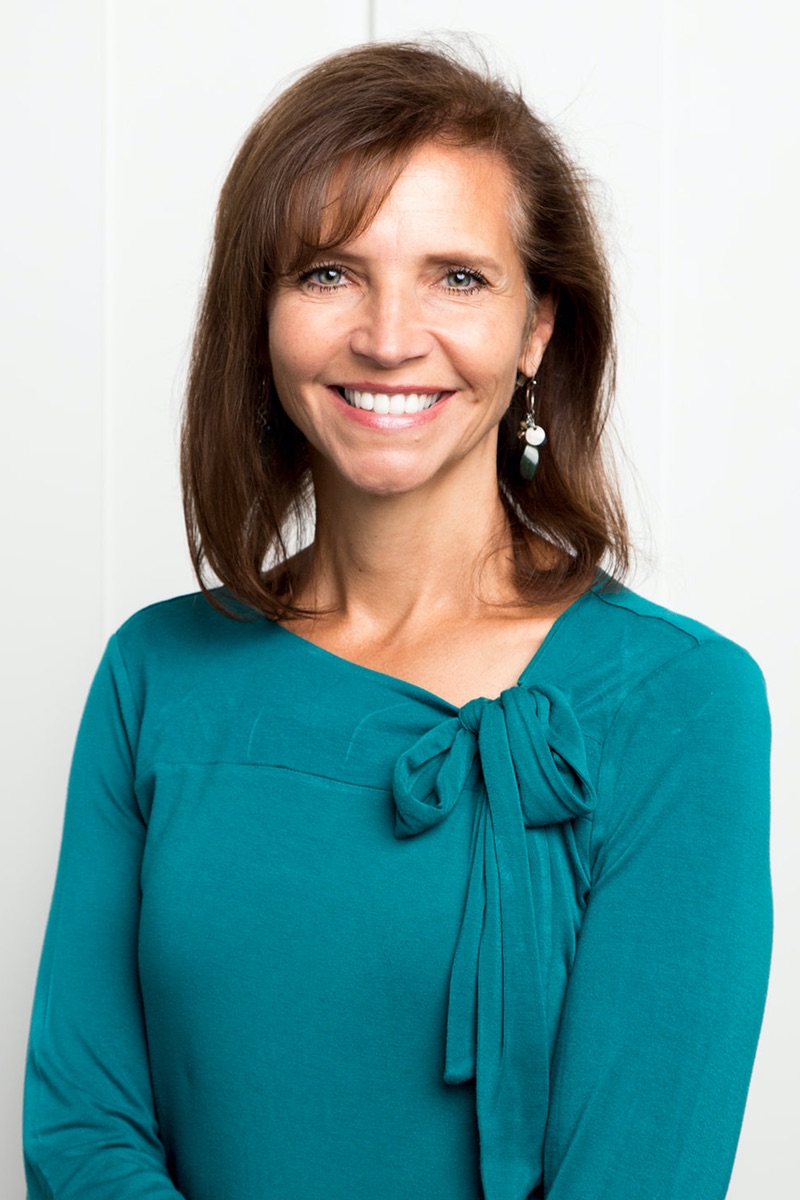 As Featured In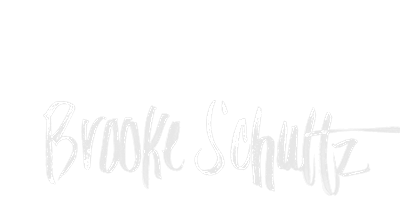 Email Sign Up
Get Kim's 2 minute meditation to reduce stress and other freebies. Hassle-free, spam-free.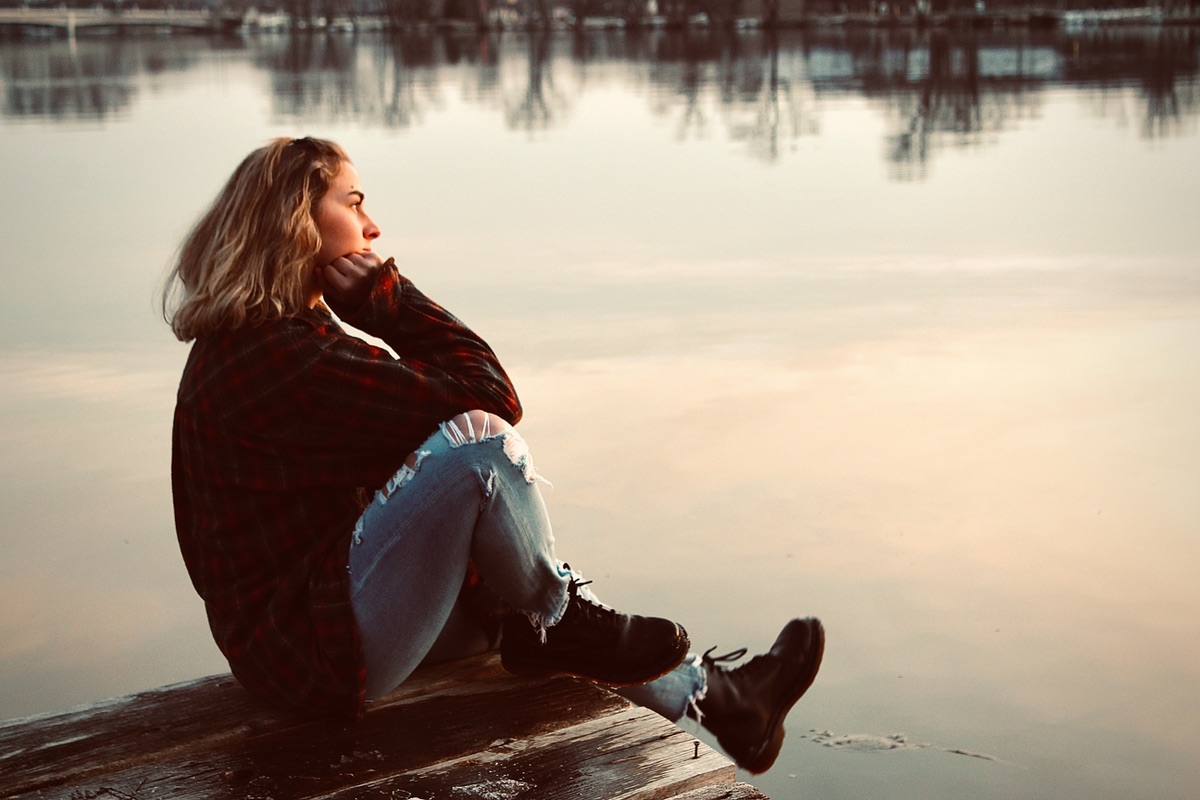 If You've Tried An App
and didn't get the results you hoped, let Kim show you the transformative benefits from immersive, expert instruction. Sharpen your focus, steady your emotions, and strengthen resilience even in difficult times. Meet the fulfilling life with an open heart.
Imagine Your Life
with less stress
things that used to bother you just don't anymore
being calm, present and more fully alive in each moment
tapping your intuitive wisdom
growing self-compassion and kicking the inner critic to the curb
Events With Kim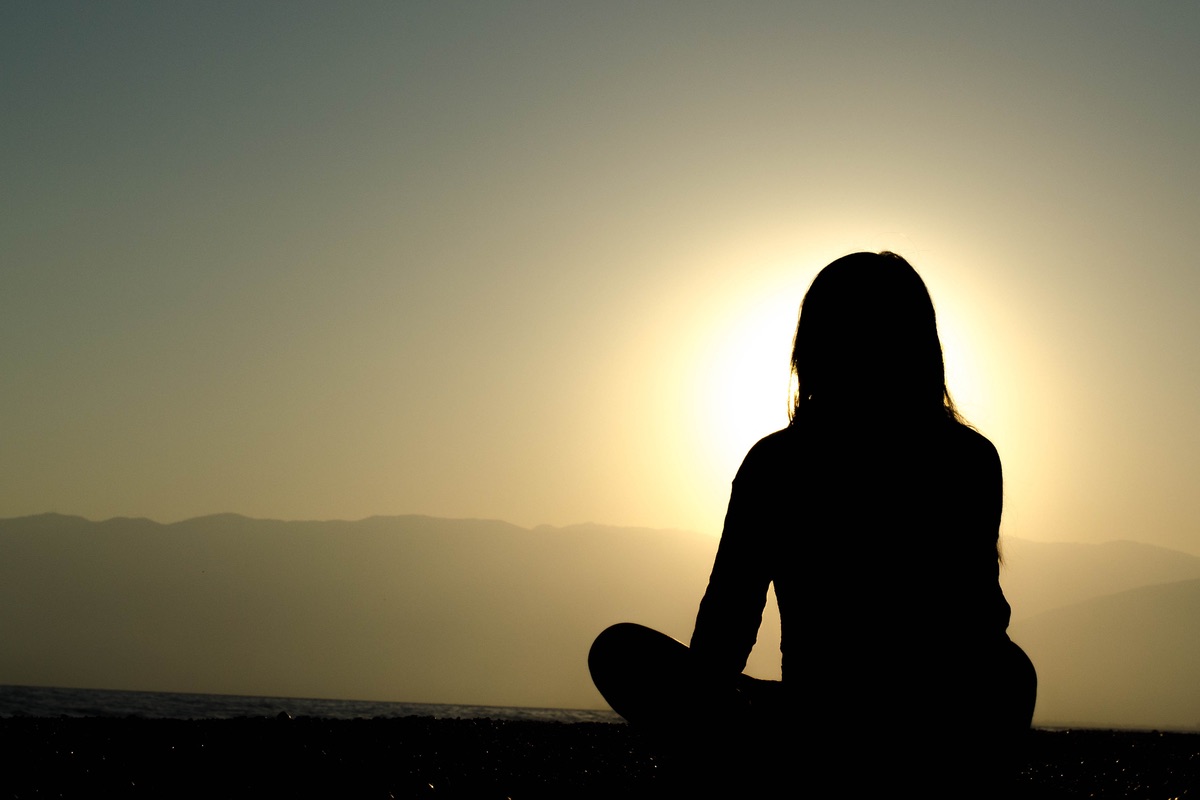 ---
Event:
Private Mindfulness Coaching Online
---
Private Mindfulness Coaching Online
, - , @
Customized to your goals, needs, and schedule
Cost: $75
Inquire about Private Mindfulness Coaching Online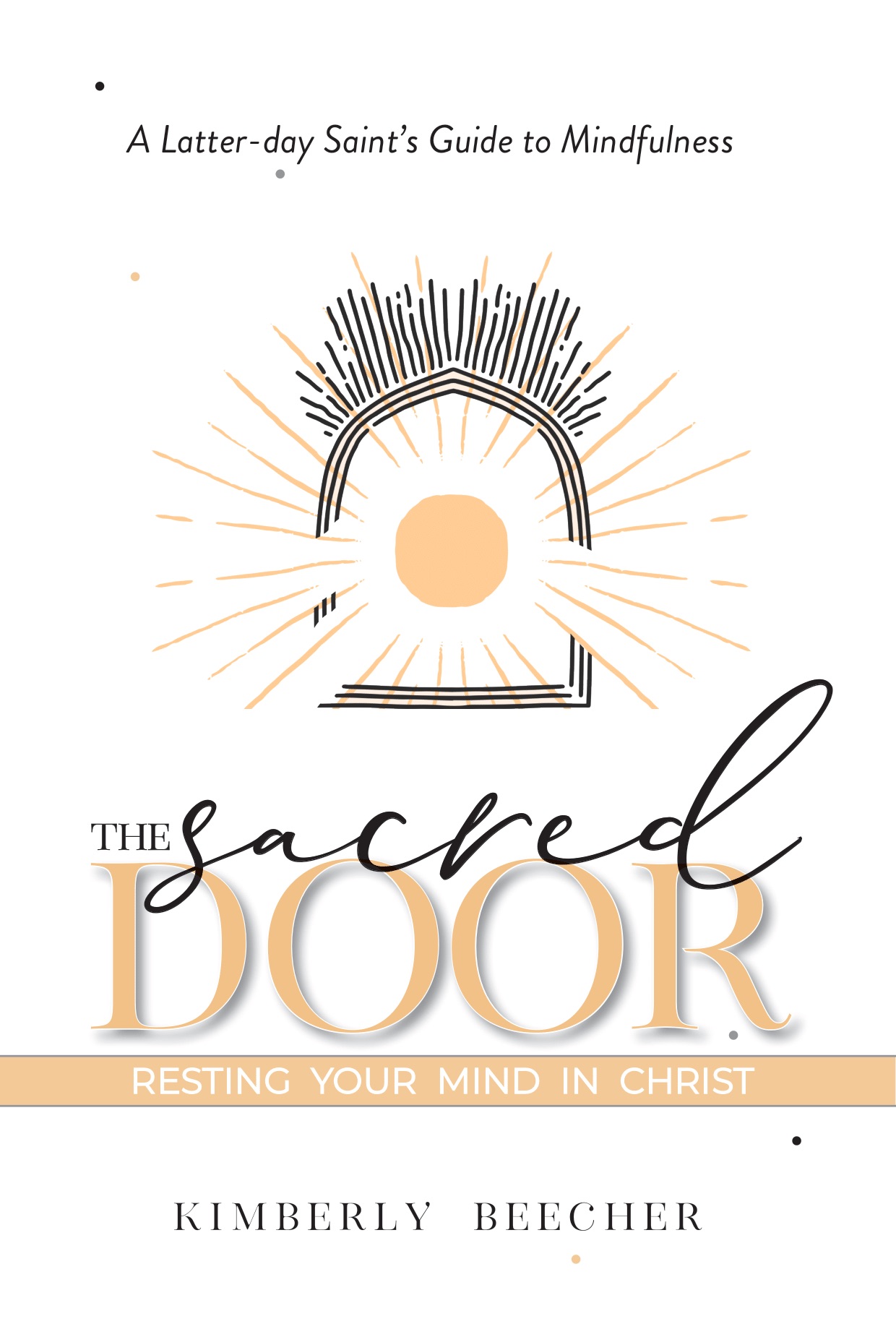 Transform your mind with faith-based mindfulness
Ever wanted the worry, stress, and self-doubt to just stop? The mind can be an unruly place, even for Latter-day Saints. The Sacred Door offers transformational truths, a new way of relating to our natural mind, and specific exercises to rest our mind in Jesus Christ. Quiet the inner critic, stop panic attacks, lift depression, soothe anxiety, and more.
Free Mindfulness Consultation!